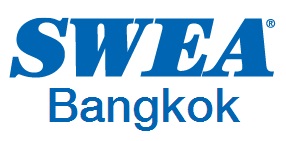 SWEA Bangkok är en av SWEA Internationals 76 lokalavdelningar och består av ca 60 glada svenskor (och ett par minst lika glada svensktalande thailändskor). Vi har funnits sedan 1998, då vi var en underavdelning till Singapore. År 2000, blev SWEA Bangkok en självständig avdelning.
 .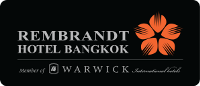 Rembrandt Hotel Bangkok is conveniently located in the new, trendy Sukhumvit area of Bangkok. Our hotel is within walking distance of Asoke (BTS) as well as Sukhumvit (MRT) public transport stations offering our guests access to all major shopping, entertainment and nightlife areas of Bangkok.
Here at the Rembrandt, we pride ourselves on our high levels of service, great food, diversity, offering great value for money and giving our guests the home away from home feeling. Welcome!!